WMUK Train the Trainer 2023
Wikimedia-UK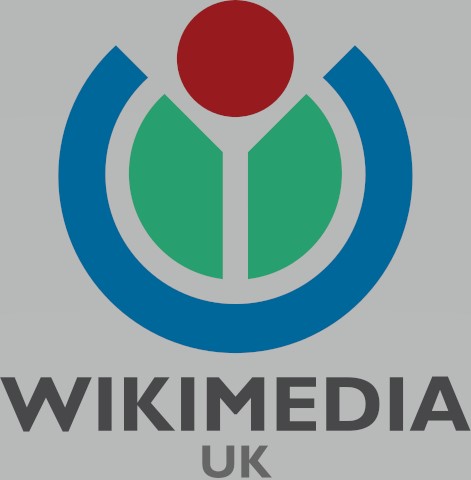 About This Course
This WikiLearn course forms the first part of Wikimedia UK's 2023 iteration of Train the Trainer. We'll learn about tech, tools, event management and more. This course runs as a prelude and preparatory work for hybrid training sessions taking place in December 2023.
Requirements
It is assumed that participants have a basic knowledge of Wikipedia editing, and have signed up to take part in the WMUK Train the Trainer sessions in December.
Course Staff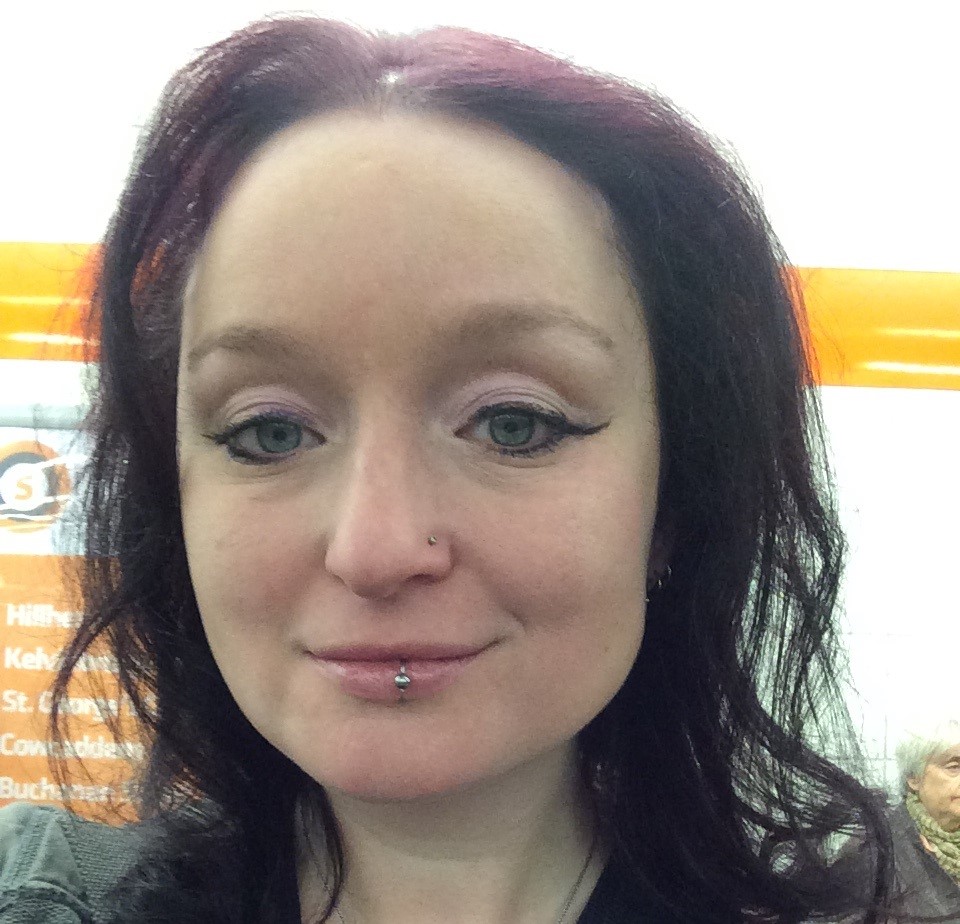 Sara Thomas
Dr Thomas is a Programme Manager at Wikimedia UK
Frequently Asked Questions
What web browser should I use?
The Open edX platform works best with current versions of Chrome, Edge, Firefox, Internet Explorer, or Safari.
See our list of supported browsers for the most up-to-date information.
I've not applied for this course through Wikimedia UK. Can I still join?
Entry to this course is currently only open to those who've applied through Wikimedia UK. This is our first time using WikiLearn; we do hope to make this content more widely available in the future.