[Arabic] Speaker Series Guidebook
WikimediaFoundation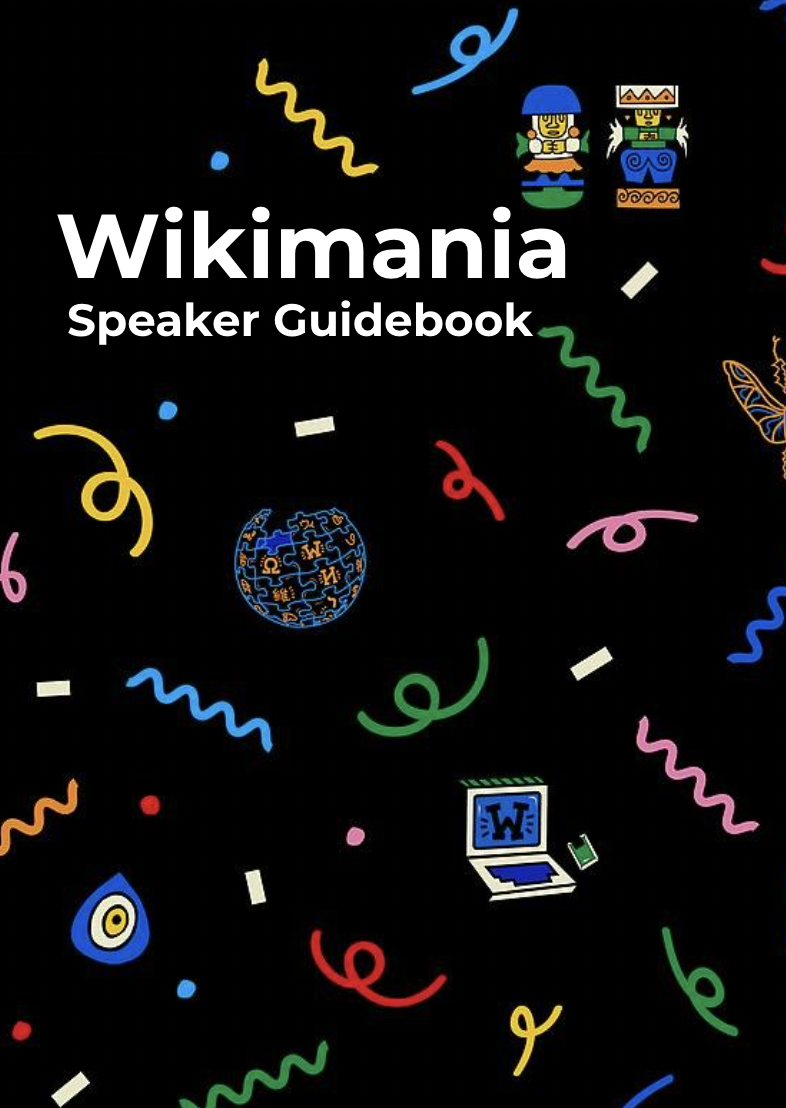 Who is this for?
The following course is a self-guided resource for you. It aims to take you through the steps of creating, practicing and delivering an engaging talk for your fellow Wikimedians. You may have some experience giving talks and are looking for reminders, or are completely new to public speaking. Either way, this is for you.
This course includes recommended practices, examples, and exercises. It covers the key steps of preparing a talk:
Refining your topic
Writing your outline
Creating visuals
Delivering your talk
Practicing and more practicing
Engaging your audience
Course Staff
Staff Members
Community Development Team
Frequently Asked Questions
What web browser should I use?
The Open edX platform works best with current versions of Chrome, Edge, Firefox, Internet Explorer, or Safari.
See our list of supported browsers for the most up-to-date information.